We're on a mission to create the best appliances to enhance & simplify your life.
Why Hurom
For over 40 years, we've been obsessed with juice. How can it taste better? How can it become more nutritious? How can it be easier to make? With a Hurom juicer, you get the culmination of 40 years relentless research and development in the pursuit of juice perfection.
---
The Slow Squeeze Difference
Hurom's patented Slow Squeeze Technology uses an auger to squeeze out juice (similar to how you would hand-squeeze an orange) instead of shredding fruits and vegetables with high-speed blades like other juicers and blenders. This natural motion minimizing damage to ingredients, keeping natural taste and nutrition intact.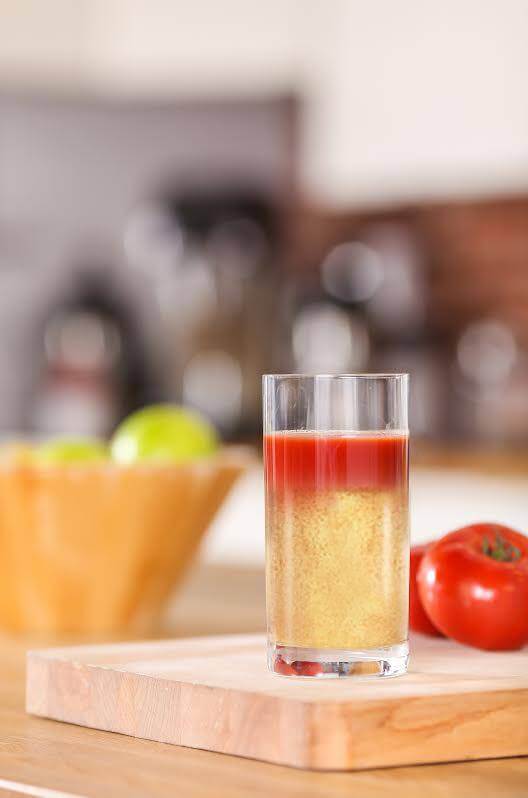 Only the Best
We strive for the highest quality in everything we do. Our juicers are made of materials like ultem, tritan, and stainless steel, some of which are used to build spaceships. Unlike our competitors, we use a long-lasting AC motor that comes with a 10 year warranty. You also can expect:
Higher yield, we strive to squeeze every drop of juice
Healthy, unprocessed juice
Breathtakingly great tasting juice that lasts up to 72 hours
Versatility
What do you love in your juice? Do you like sweet and savory fruits like apples and oranges? Or crisp leafy greens like kale and spinach? How about refreshing almond milk? With a Hurom juicer, you can confidently pick and choose from a wide range of ingredients.
---
LOVE IT
This juicer is so quiet, and the pulp it extracts comes out almost completely dry! Cleaning is super easy. This juicer can juice ANYTHING!
Obsessed with my Hurom Slow Juicer!
Although I have a kitchen full of gadgets and toys galore, this is the first time I've ever really been dazzled by an appliance. This juicer is absolutely incredible and it is startlingly easy to use and easy to clean. The recipe book is great and very helpful, but it's also easy to make new juices and I have been blown away, again and again, by the fabulousness of this incredible juicer.
Changed my LIFE!
I LOVE this juicer! It's so easy to operate and clean that I use it EVERYDAY.... sometimes 2 or 3 times a day. I've saved so much money (no longer buying juice from stores) and really enjoy making my own recipes. I even travel with my Hurom juicer when visiting friends and family so I can turn them onto juicing. Crazy, but that's how much I love it:)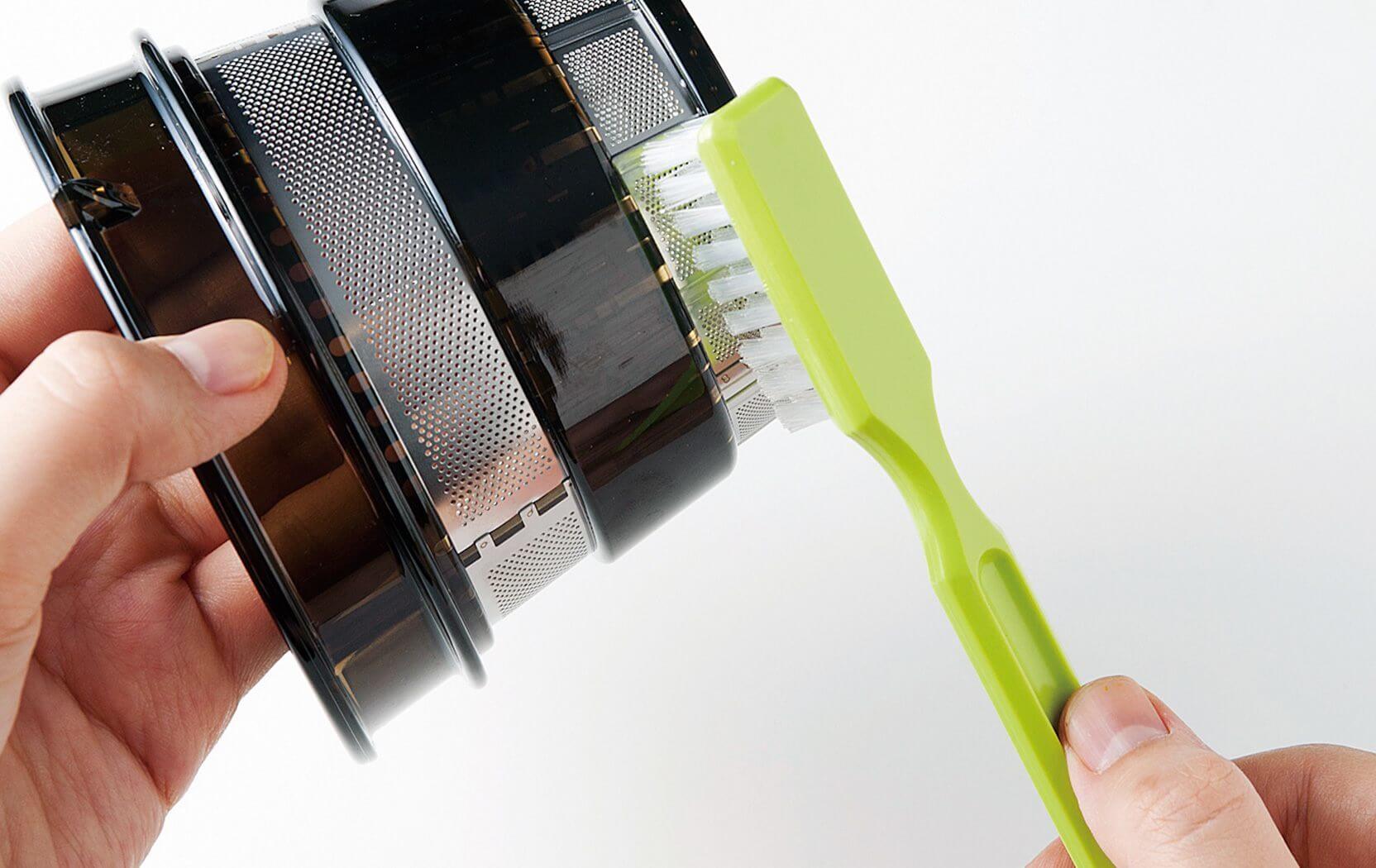 Easy to Use & Clean
Our customers love using their Hurom juicers everyday. It's because we know that the best juice is also one that's convenient to make. Our technology has been designed to be surprisingly easy to assemble and clean.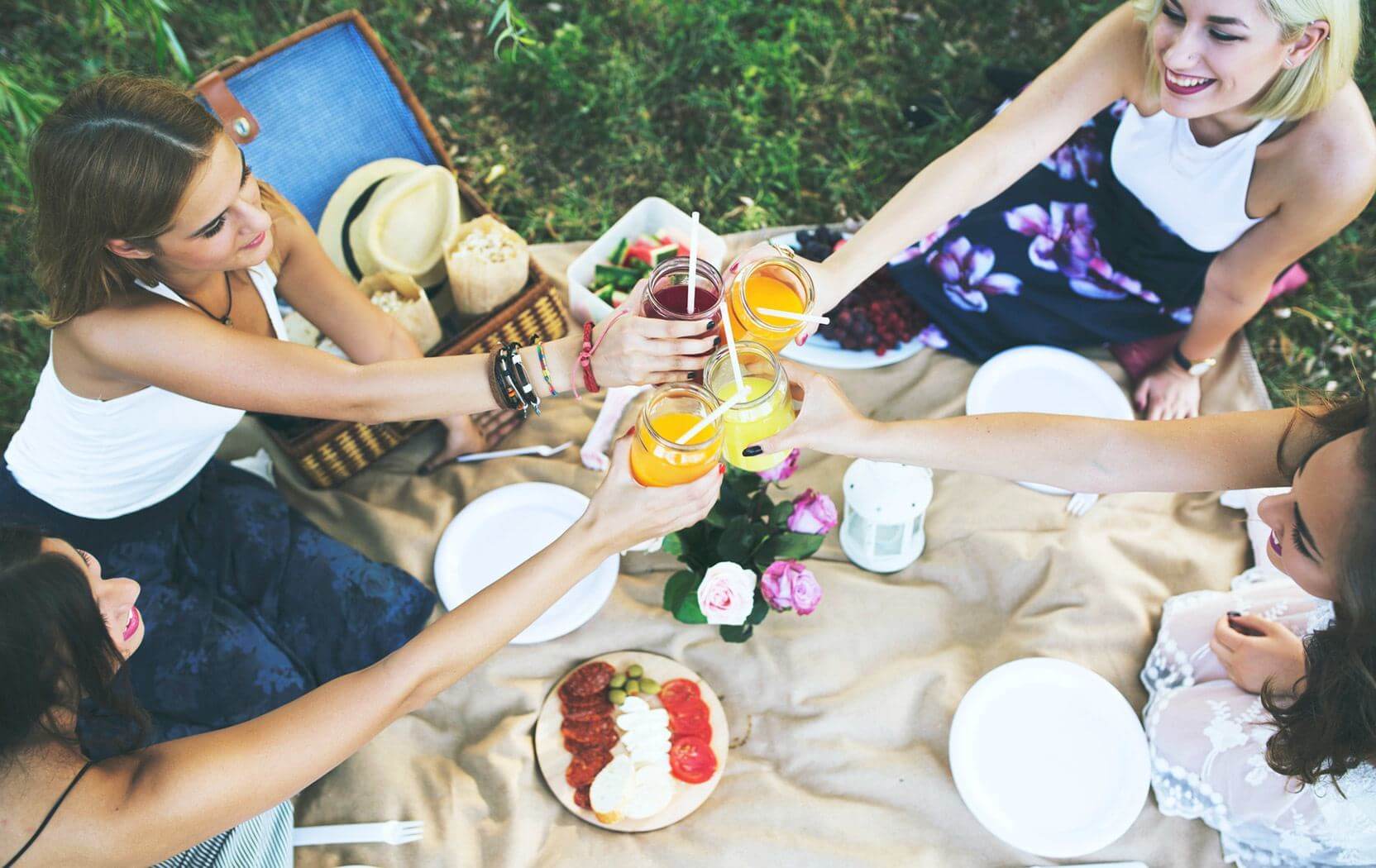 1 Million+ Happy Customers
Over a million customers in more than 70 countries make juice with a Hurom juicer, making Hurom the global leader. Don't miss out!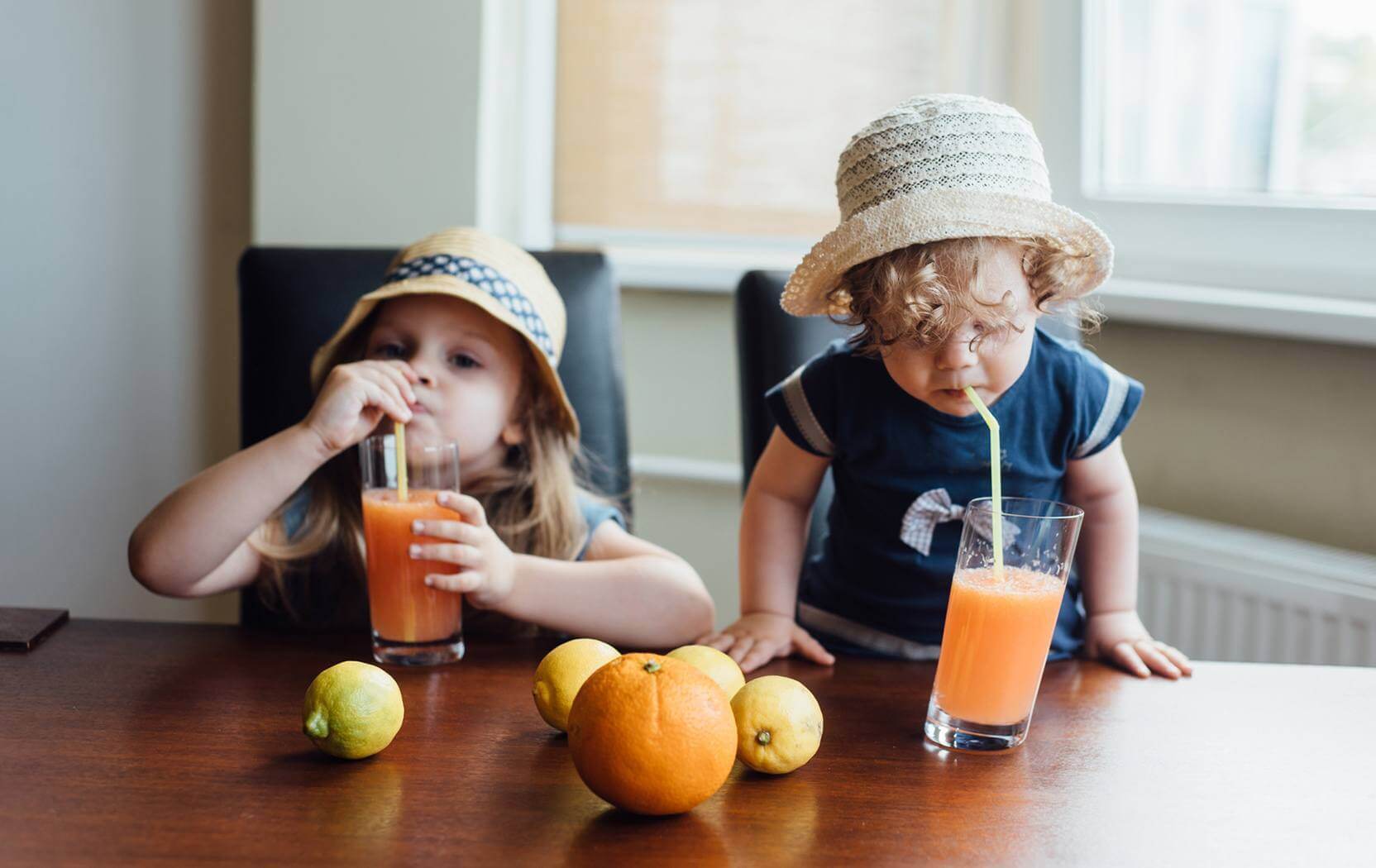 Juice Safely
We go to great lengths to ensure that our products are safe. That's why Hurom juicers are 100% BPA free and come without any blades or sharp parts, making it safe for children to use. We also designed our juicers with narrow hoppers, so that even the smallest hands can't fit inside.